KWALITEE

FABS

Kwalitee Fabs distinguishes itself as textile designers and manufacturers focusing primely on home textiles. We make your home charismatic by adding designs to it and giving it your style and personality. Our captivating collections and its premium quality model art, thorough clarity, comfort and positivity. The company's distinction and reliability lies solely on times delivery, cost-effectiveness and quality.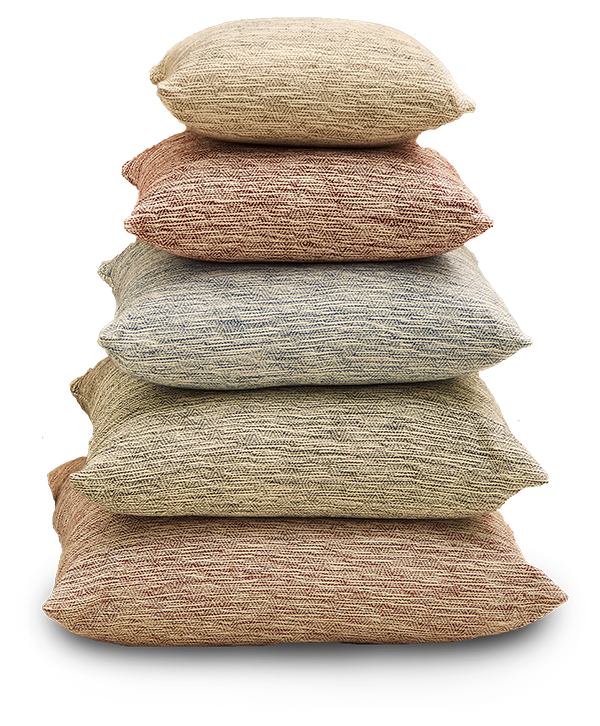 Kwalitee Fabs

PRODUCTS

BUSINESS
KITCHEN LINEN

As the soft fabrics embraced the handles and surfaces, the kitchen linen not only elevated the aesthetic but also provided practicality in the bustling heart of the home.

LIVING LINEN

Gently adorning furniture and enhancing the decor, the living linen becomes more than just fabric—it's an artful expression that infuses our living space with an inviting warmth, creating an atmosphere of comfort and style.

TABLE LINEN

Transforming the dining area into a canvas of elegance, the table linen, adorned with its exquisite patterns and textures, not only protects the surface but also brings a touch of refinement to every mealtime gathering.